Consultation and Companionship
We proudly support and help you in all stages of deciding on suitable packaging for your products in terms of type, material, design, etc. We are beside you to succeed in your target market.
Packaging Will be Noticed
Cooperating with Simin Pack to design and produce your packaging, will help you to achieve your goal which is being uniquely noticed in target markets.
Time is precious
With our accompaniment, you will be able to decide on the right material, printed technique, suitable layout, etc. Have precious competitive time in target markets under your control.
Products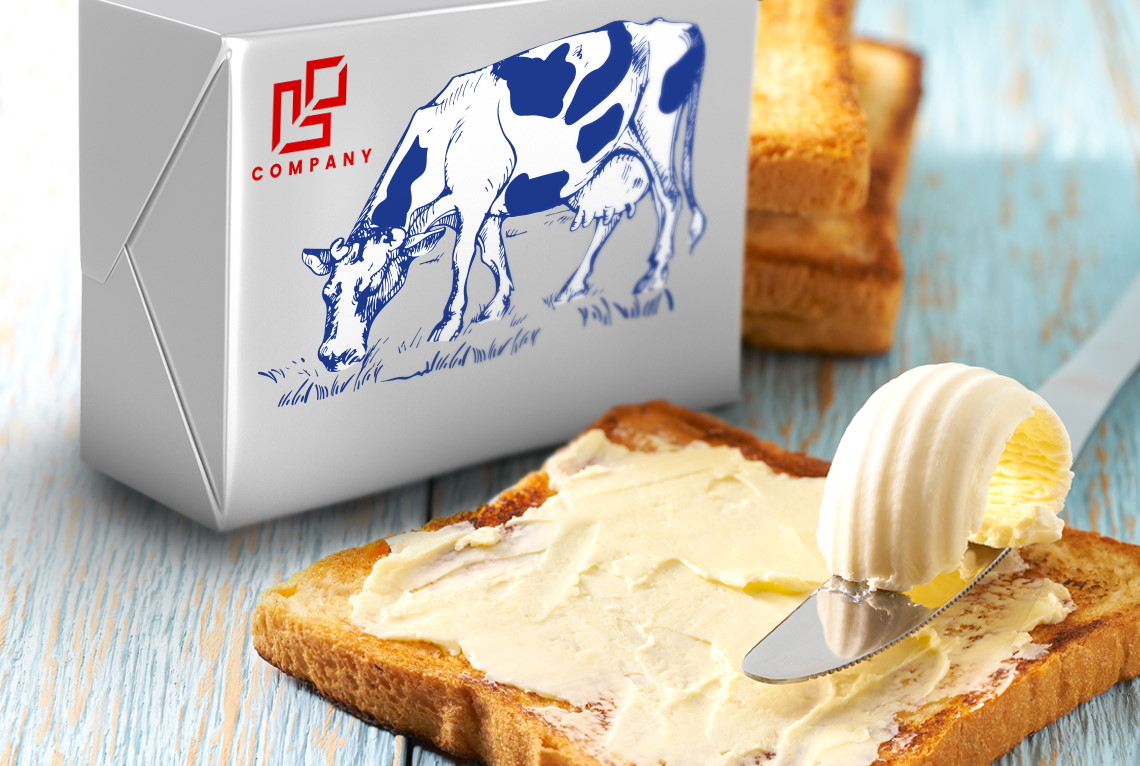 One of the most common types of butter packaging is t butter wrapping paper which is mainly laminated aluminum foil...
---
Category:
Products
About Us
Simin Tejarat Toranj Iranian Industrial Group is active in the printing and packaging industry comprising professional and experienced managers and flexible packaging experts.
Using up-to-date and advanced technology from the world's leading brands, in the fields of flexo printing, rotogravure, carton boxes and plastic containers, this complex is ready to provide quality services to its customers in the fields of food, sweets and chocolate, ice cream, dairy, beverages, cosmetics, hygienic and pharmaceuticals.
The Address Of Central Office:
Sadeghieh Square, Ayatollah Kashani Blvd., not far from Satari, in front of Lily Park, Armita Building, No. 430, second floor, units 21 and 24
Postal Code: 1481816646
Fixed contact numbers:
+98144975700
Mobile contact numbers:
+989123123151
+989129351316
+989129351317
Company Email:
office@simintejarat.ir